Learning Communities provides you with opportunities to learn and develop your skills in your local area. All of our courses are free and delivered in a range of settings throughout the city of Wolverhampton as well as online, offering something for everyone – from functional skills such as English and Maths, to sector-specific courses which can help you make the leap in to a new career. We are also here to provide information, advice and guidance on a range of topics and to support you to build your confidence.
---
Who are we?
Learning Communities is comprised of voluntary and community sector organisations from across Wolverhampton, brought together by the Wolverhampton Learning Platform and City of Wolverhampton Council.
Our partners are: Access 2 Business, Adult Education Wolverhampton, Aspiring Futures, Bilston Resource Centre, City of Wolverhampton College, Job Change, University of Wolverhampton, Citizens Advice Bureau, Recovery Near You, Refugee and Migrant Centre, WEA, Ethnic Minority Council, TLC, YMCA.
---
What do we offer?
Learning Communities offers services such as information, advice and guidance, which can be delivered by all of our partners; and community-based learning to support you into work or further education.
First Steps Services
If you are looking for advice and assistance, Learning Communities can help:
Information Advice and Guidance
Mentoring and Coaching
Careers Advice
Universal Credit
Employment Support
Personal Budgeting
Volunteering
Self employment /Enterprise
---
Health & Wellbeing Support
We can support you to improve your health and wellbeing:
Empowering Women
Health and Well-Being
Language @ Work
Mind @ Work
Skills @ Work
Support for Ex-Offenders/Substance misusers
Homelessness
Youth
---
First Steps Learning
Did you know you can access learning in your local community:
English and Maths
IT and Digital Support
Employability
How to start a business
ESOL
Personal and Social Development
---
First Steps Sectors
Learning Communities can support you to take the first steps towards a rewarding career:
Construction
Engineering
SIA Security
Digital
Administration
Training
Health & Social Care
Hospitality and Catering
Retail and Customer services
Warehousing
---
Enhancing Communities and Spaces
We also run local events and community activities:
Connecting to Local Groups
Neighbourhood Events
Soft-Skills Development
Informal / Non-formal Learning
Community Activities
Integration, Consultation and Raising Awareness
Empowering Residents and Removing Barriers
Enabling Lifelong Learning
---
Where are we based?
We have hubs all across the city where you can access learning and support.
South East hubs: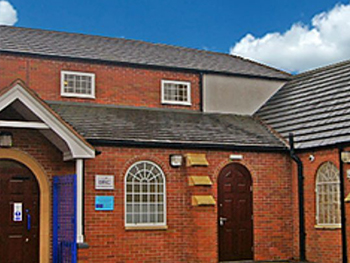 Bilston Resource Centre:
St.Michaels Mission, Wolverhampton St, Bilston, WV14 0LT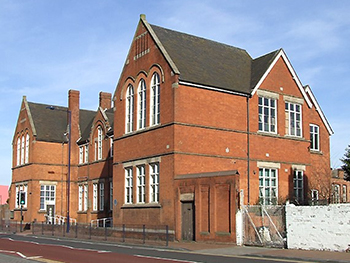 Old school Building:
73 Dudley Rd, Wolverhampton WV2 3BY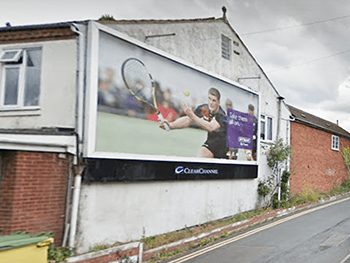 The Saplings:
Parkfield Road, Wolverhampton, WV4 6EL
---
South West Hubs: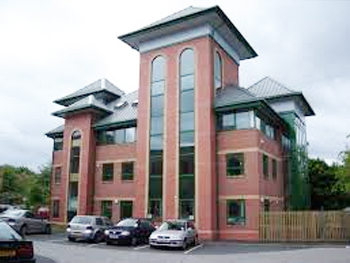 TLC College:
Dunstall Heights, 1 Dunstall Road, Wolverhampton, WV6 0LZ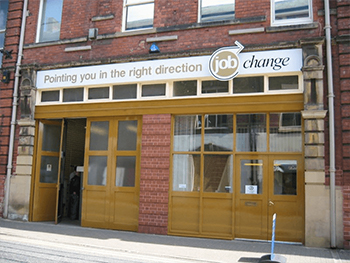 Job Change:
10 Red Lion Street, Wolverhampton, WV1 4HL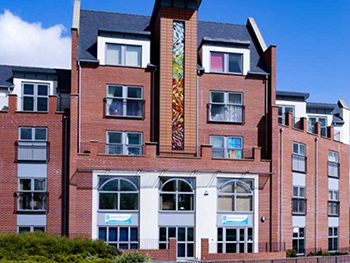 Access 2 Business:
81 Tempest Street, Wolverhampton, WV2 1AA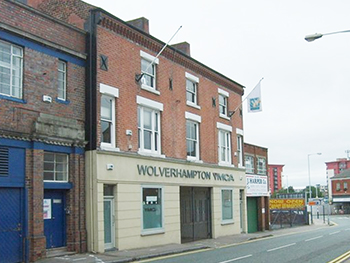 YMCA:
29-31 Temple Street, Wolverhampton, WV2 4AN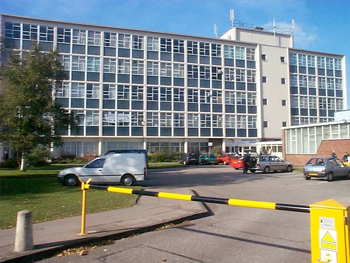 City of Wolverhampton College:
Paget Road, Wolverhampton,
WV6 0DU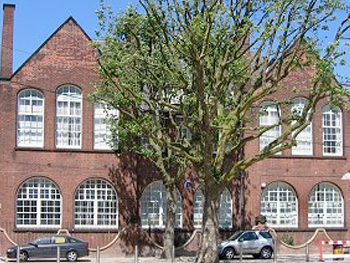 Adult Education Wolverhampton:
Old Hall Street, Wolverhampton WV1 3AU
---
North East Hubs: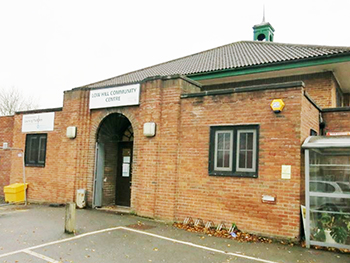 Low Hill Community Centre:
Kempthorne Ave, Wolverhampton WV10 9JJ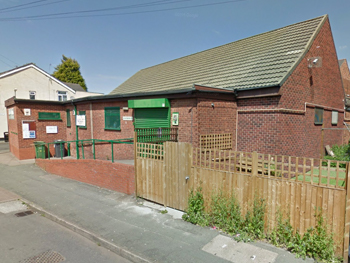 Stratton Street Centre:
70 Nine Elms Ln, Wolverhampton WV10 9AF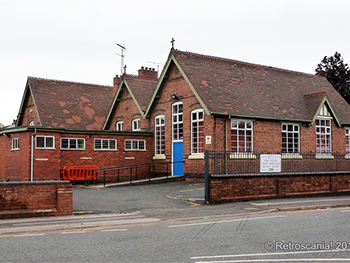 Park Village Aladdin Centre:
Cannock Road, Wolverhampton WV10 0RA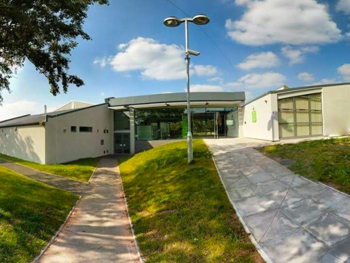 The Hub at Ashmore Park:
82 Griffiths Dr, Wolverhampton WV11 2LH
---
Contact Us:
For more information, or to request a prospectus, please contact Karen Sahota
Email: karen.Sahota@wolverhampton.gov.uk
Telephone: 07881 358679
---
Partners